Phantom Plastics is the premier plastics and polymers consulting firm. Chris DeArmitt PhD, President at Phantom Plastics, can assist you with any problem you are facing or help you find a the most innovative material.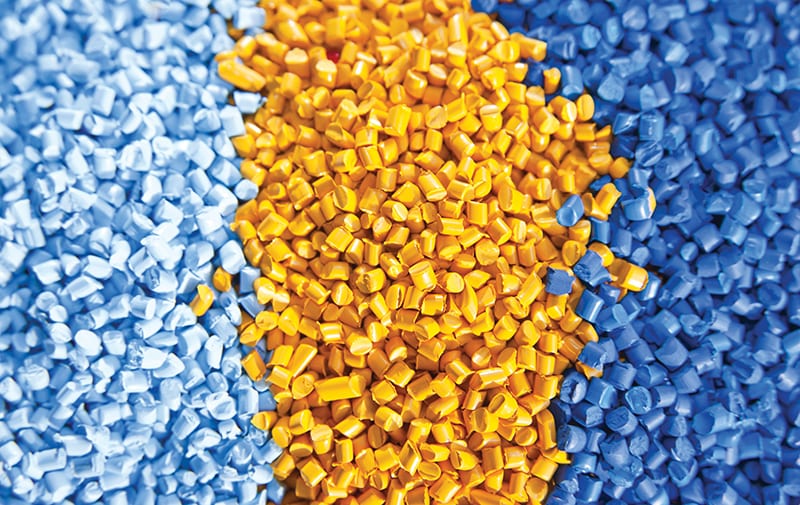 How a professional plastics consultant can assist?
A lot of what we believe about the impact of plastics and the environment comes from internet myths as well as other unreliable sources. But how do we know whether something is real and what isn't? Chris has years of experience in the plastics industry. He will help you discern what is genuine and what is not.
According to studies in the field, three out of four Americans overestimate their ability to identify fake news. What does this mean about plastics? This means that most Americans believe in the lies about plastics. That means that educated sources must be trusted to be honest.
As a leading plastic material scientist, Chris has spent much of his career reading reports and articles to uncover the truth. His objective is to inform the public about plastics and let them know the truth about the materials. He's also a problem solver and the creator of new materials for clients who have become frustrated or stuck.
Innovative Plastics Formulations for Plastics
With over 30 years of experience in the industry and a passion for everything related to science, Chris has unparalleled knowledge of plastics and has solved issues for companies that have hundreds of PhD scientists. Chris is a PhD Chemist and has been researching plastics for years. He understands the materials on a molecular level, therefore he can create new materials with a sense of intelligence instead of just trying out new items to see what's effective. This helps clients save both time and money.
He can help you with your immediate issue or are looking for new materials to solve an ongoing issue.
Chris can assist you in resolving issues related to thermoplastics. These include:
– PE
– PP
– PVC
– PET
– Nylon
If you're looking for a stabilizer, filler, compatibilizer, processing aid or mineral filler, he's available to help you create your own customized recipe.
Get Expert Advice Now!
Phantom Plastics can help you if you're frustrated and need some help. Contact us now! Chris has created custom recipes for clients big and small, ranging from Fortune 500 to the family owned. No matter what your project is, he will treat clients with the same respect and degree of urgency as he would any other client. He enjoys solving problems for clients, and helping clients understand the importance of the importance of plastic.
– Phantom Plastics can assist with any plastic-related need, including:
– Problem solutions
– You can design products that are revolutionary or materials that are light years ahead of the rest.
– Education in plastics
– The plastics industry is learning in a efficient manner that is logical
– Supporting you in growing your network by connecting potential partners, clients, and distributors
– Designing strategies that are effective
– As your adviser
Are you interested in more information?
Contact us today for more about Phantom Plastics and how we can help. Chris will pay attention to what you want and show you how he could help.
For more information, click Plastic formulation expert